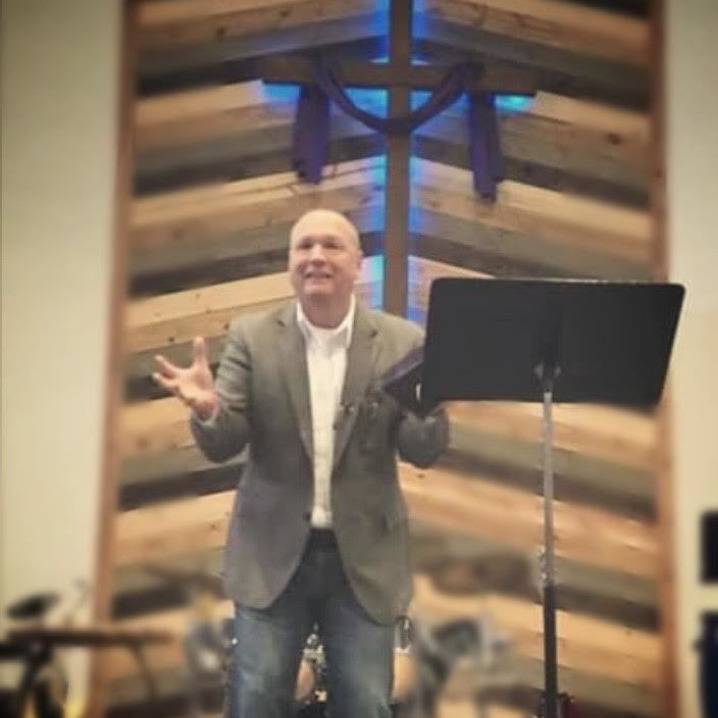 40 Days With Jesus.
After Resurrection Sunday it says:
"After his suffering, he presented himself to them and gave many convincing proofs that he was alive. He appeared to them over a period of forty days and spoke about the kingdom of God." (Acts 1:3). So we are taking from now until Pentecost to look at what Jesus had to say about The Kingdom of God. Join us on Sundays at 10:00am.
take a walk to support
living alternatives

Date and Time: Saturday, April 22, 2023, 9am – 12pm
Location and Directions: Colbert Park of Savoy,
203 E Church St, Savoy, IL
Anyone can join The Walk team.
You can register for the team or
donate to the team by clicking here
mEN'S AND WOMEN'S MINISTRY
Women's Ministry at CEFCM

Women's Called Conference 4/15, All Day


Can you say Road Trip? What is more fun than a car or (two or three) full of women? We will leave early morning (6am) to make it up to Chicago's beautiful Moody Bible Institute for a day of worship, learning, fellowship and dinner afterwards. "It's a great conference, and we build friendships and go to dinner together after!"--Lois Reed, past attendee.




Lunch is provided for those who register early. Space is limited, so CLICK HERE and register today!

Saturday Mornings, 7:00am via ZOOM

In Person Men's Monthly Fellowship


Saturday, 4/15 at 12:00pm @ Yo Yo's Coffee Shop