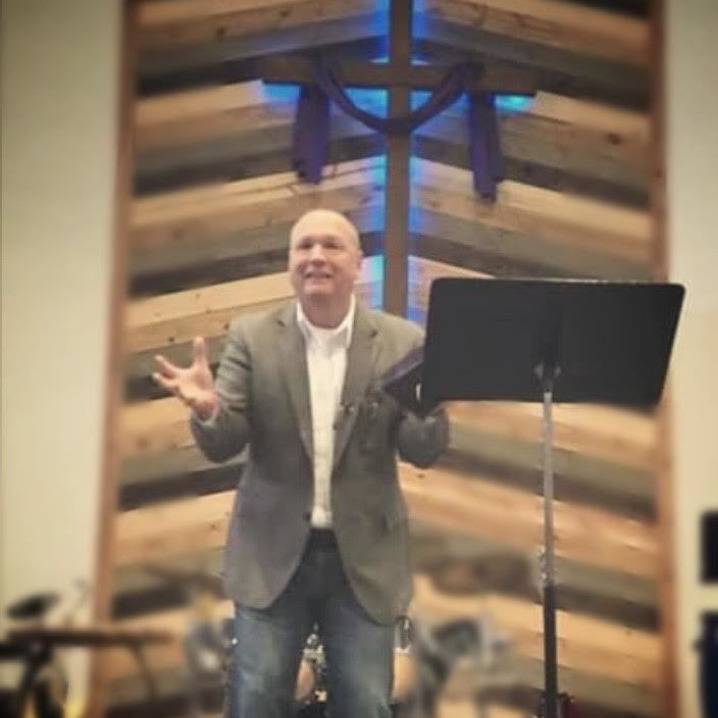 UNFORTUNATE CHAPTER BREAKS
Since 1205 Chapters and verses have been a part of how we read, share and study the Bible together. But sometimes these breaks can break the very thoughts and ideas we are reading, sharing and studying together.
Join us on Sundays at 10:00am as we look at some of these Unfortunate Chapter Breaks.

What is happening around here?
Have you ever left Sunday morning service, after hearing a message with lots of questions? Us too! So Wednesday nights, from 6:30-8:00pm, we are gathering to discuss the weekly message. this night a study as much as a conversation shaped by your questions. Each fire pit night is led by members of our church. Everyone is invited!